Cross-Border Association E(quilibrum) Environment (ATeE)
Founded in 2007, the Cross-Border Association E(quilibrium) Environment (ATeE) is one of the final results of the "E-Environment" project, implemented within PHARE CBC 2005 Programme by ARIES Oltenia in partnership with ARDBC Vidin. It is a non-profit organization, with no political, lucrative or patrimonial purposes, focused on promoting and protecting the business environment of the entities which activate in the fields of environment protection, technology transfer and innovative businesses in Romania and Bulgaria, promoting the proffessional and commercial interests of its members and strengthening their proffessional authority and their social prestige in the context of sustainable regional development.
ATeE aims to inform and raise the awareness of economic agents in the Dolj-Vidin cross-border area on the environment issues, evaluate the impact on the environment and initiate projects for solving these issues at Dolj-Vidin cross-border level, cooperate with local and regional public authorities in order to create public-private partnerships in the field of environment protection, stimulate Research&Development and Technological Transfer, develop innovative solutions for environment protection addressed to industry field representatives through cooperation and networking with research institutes, TT centres, universities and stimulate the participation of economic agents to national and international exhibitions, fairs, conferences and seminars on themes concerning the environment protection in Dolj-Vidin cross-border area.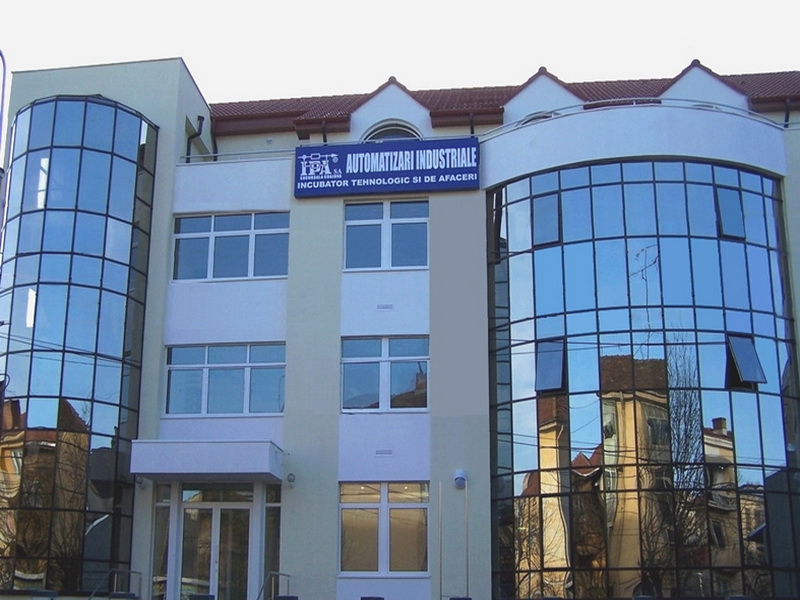 Cross-Border Association E(quilibrium) Environment (ATeE)
TRC: 24379832
12 Stefan cel Mare St. floor 1, chamber 6, Craiova, Dolj County, Romania
Tel: 0251 412290; Fax: 0251-418882
E-mail: office@ipacv.ro